It may not make you feel better, but here's something to remember: you aren't the only marketing professional facing a variety of challenges. There are many others in the same position as you.
Even if you've come up short in the past, there are things you can do to overcome the most common challenges in the future.
In simple terms, you need to do two things:
Identify your primary challenges and roadblocks
Strategize on how to overcome each one
Digging a bit deeper, let's examine five top challenges and the things you can do to get past these once and for all.
1. Lack of Variety
There is nothing wrong with focusing on the strategy that has provided the greatest return on investment (ROI) in the past.
However, you don't want to get so caught up on one technique that you overlook others that can have just as big an impact.
An example of this would be a company that has had great success with social media marketing. Although this has been your "bread and butter," don't forget that content marketing could also provide a high level of results as well.
Remember this: you never know when a strategy will run dry. If this happens and you've yet to diversify, you could find yourself in a difficult spot.
If this is a challenge facing your company, the word diversification should be floating around your mind at all times. This is the answer to your problem.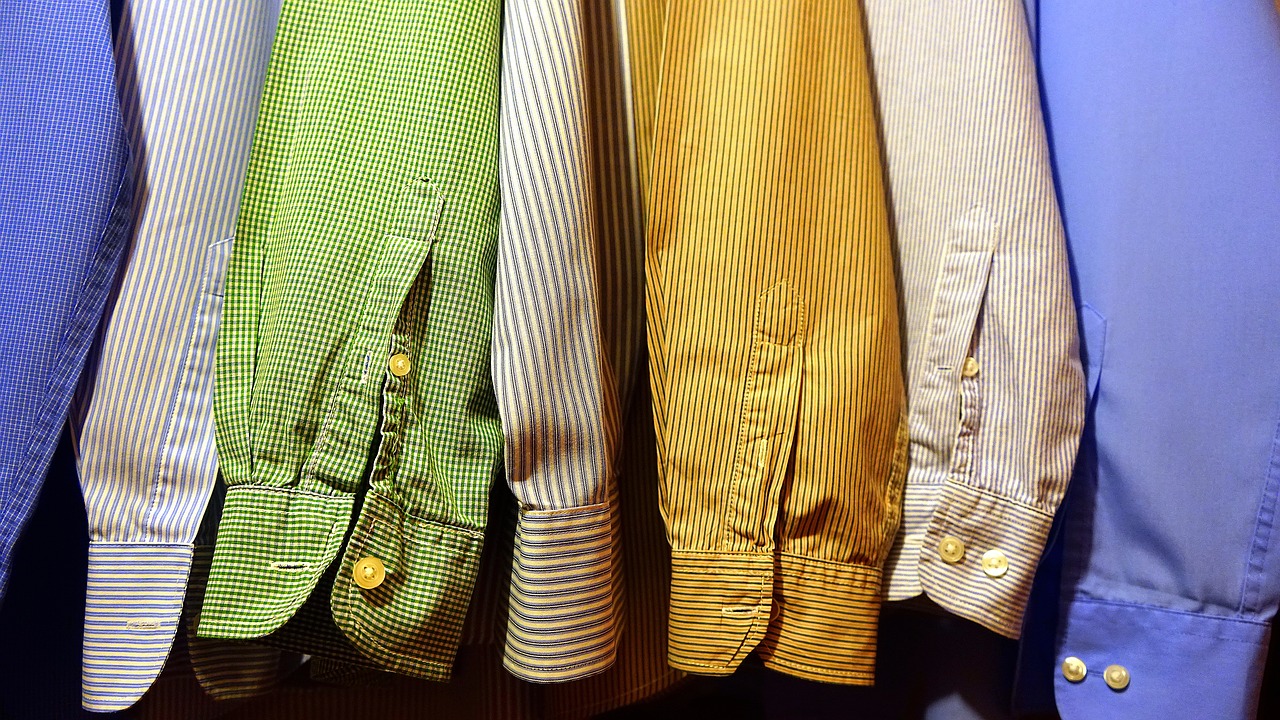 2. Too Much Work, Not Enough Time
Unless it's your sole responsibility to focus on marketing and nothing else, you may find yourself running low on time.
If you have too much work on your plate and not enough time, frustration will begin to set in. Not to mention the fact that this can lead you to overlook strategies that could generate better results.
The best way to overcome this challenge is to hire additional help. When you outsource some or all of your marketing strategy, it will free up time for other tasks (some of which may be every bit as important).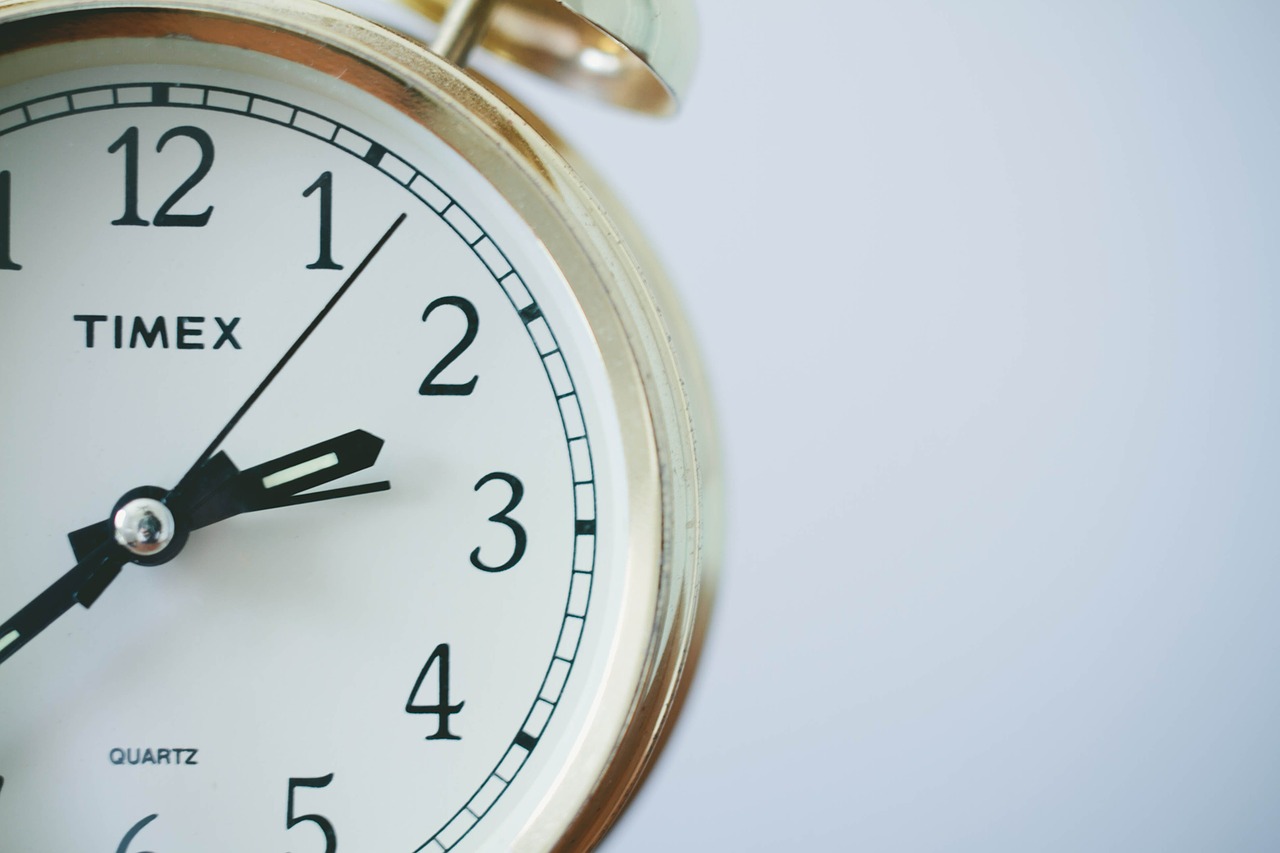 3. You Don't Know what's Working
A common challenge that many people face, this one isn't always easy to overcome.
If you don't know what's working, how do you know what you need to change?
We don't have to spend much time talking about this challenge. If this exists within your company, there's one thing you need to do: pinpoint a system for tracking your return on investment.
Once you have a system in place for tracking what is and isn't working, you'll know how to better spend your time and money in the future.
4. Lack of Budget
It's a common belief that you need to spend tens of thousands of dollars each month to generate a positive response to your marketing efforts.
While a large marketing budget never hurts, this isn't necessary. There are many companies that have grown from $0 to seven figures without much, if any, marketing budget.
If you're challenged by a small budget, get creative with the strategies you use. For example, it doesn't take any money to get involved with social media marketing. The same holds true for guest posting on industry blogs.
There are times when you need to spend money on marketing. There are also times when hard work and some elbow grease is all it takes to generate a positive response.

5. Strategy Management
It's one thing to develop a marketing strategy in your mind. It's another thing entirely to put this to paper. Taking this one step further, it's even more difficult to manage the strategy and ensure that it's carried out in the appropriate manner.
There is a lot that goes into this. You need to manage your website. You need to find guest posting opportunities. You need to update your social media platforms.
The best solution is to implement a system that allows you, and the rest of your team, to remain organized and on the same page. Along with this, there are a variety of marketing tools that can help better manage every aspect of your strategy.