Are you still on the fence? Are you unsure if content marketing in 2017 can have a big impact on your business?
Get this: while content marketing costs 62% less than outbound marketing, it generates more than three times as many leads. (statistic shared by Content Marketing Institute)
As you can see, content marketing is truly one of the most powerful strategies for generating leads.
But How Will You Improve?
The approach you take won't be exactly the same as the next company. Instead, you need to implement a unique strategy that is built to generate results for your business.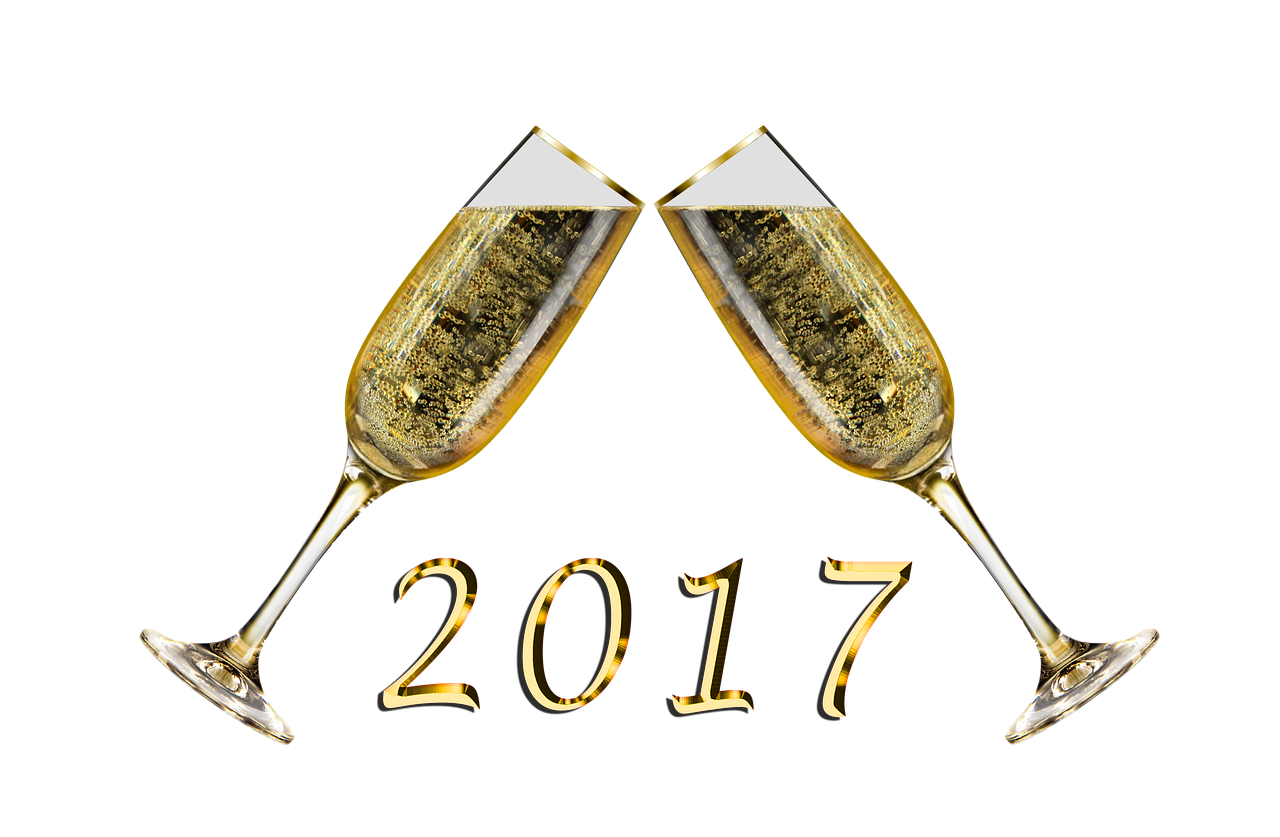 Here are five of the top ways to improve your content marketing in 2017:
Devote Yourself
It doesn't take any money to complete this step. This is all about getting your mind right and realizing that content marketing can do big things for your company.
Looking back at last year, how much time did you spend on content marketing?
Once you know the answer to this question, devote yourself to spending additional time on this strategy over the next 12 months. You'll soon find that the more time you put into this the more benefits it will bring to your company.
Experiment With Different Types of Content
There is more to content marketing than posting a couple of high quality blogs each week. While this is a good start for many, you don't want to stop there.
Other forms of content include:
Whitepapers
Slide decks
Infographics
Videos
Taking this one step further, there is more to content marketing than the production side of things. Don't forget about your distribution strategy.
Will you post all your content to your blog and hope for the best? Will you seek other ways to distribute the content, such as by sharing it with influencers in your industry?
Hire Help
Let's face it: you may not have enough time in your day to handle every task associated with content marketing.
If you don't mind spending money to put you content marketing strategy on solid ground, it's time to seek outside assistance.
You have a few options. First off, you can bring a full-time marketing professional into your company. This will cost some money, but there's no better feeling than knowing that you have someone working on your content marketing full-time.
Another option is to hire a contractor. This person isn't an employee of your company, but he or she still provides you with service based on your requirements.
Remember this: you don't have to hire somebody for every portion of your strategy.
For example, you may want to hire a content writer to keep your blog fresh. Or maybe you have this covered, but you need somebody who can help you design high quality infographics (if you aren't the DIY type).
There is help to be had. Your job is to identify the type of assistance you require, and then find the right professional.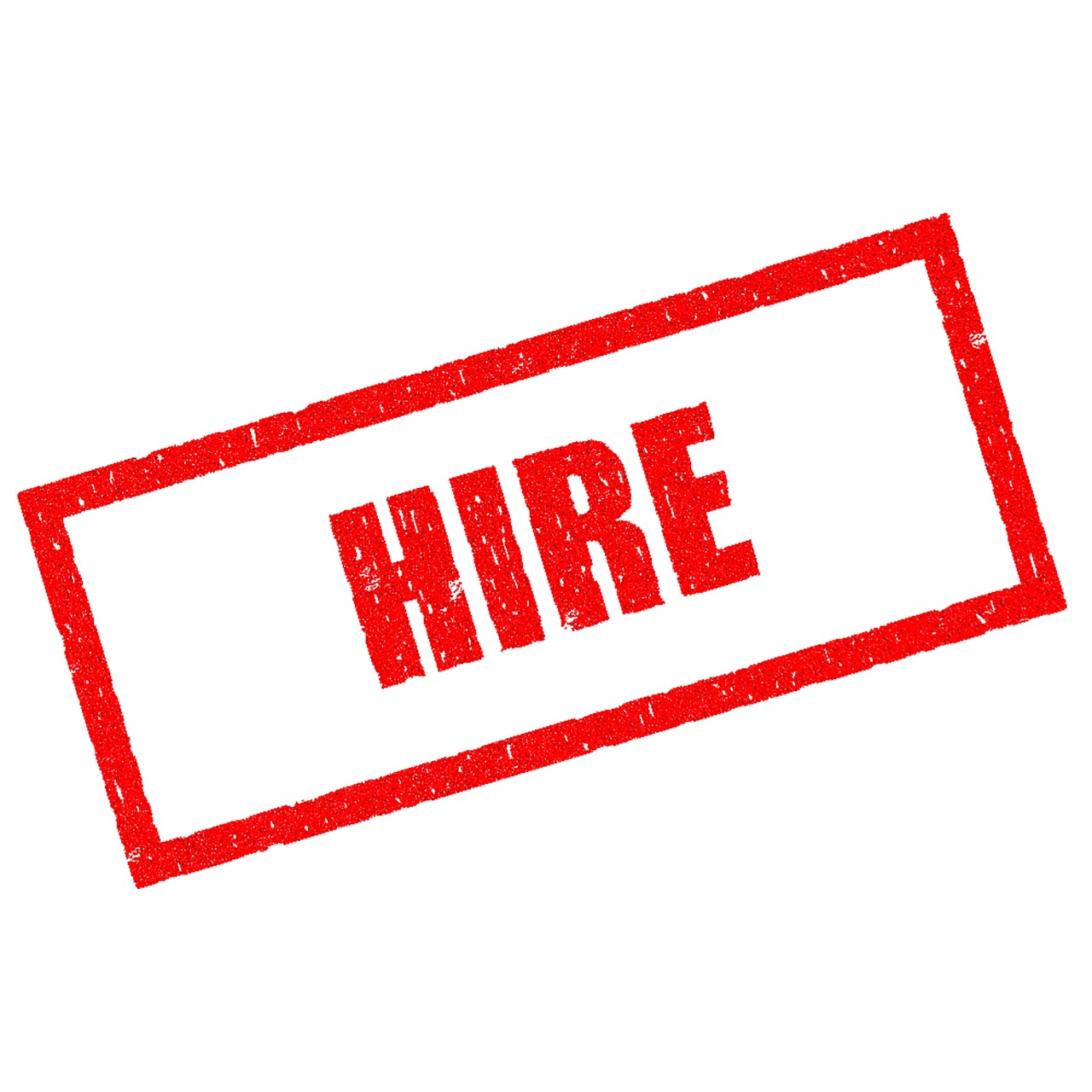 Focus on Quality, Not Quantity
Do you remember the early days of SEO?
At that time, there wasn't much need for content marketing. Instead, your entire strategy was based around cranking out as much content as possible.
Things have changed over the past few years, with the "quality over quantity" mantra more important than ever before.
Here's a scenario you may find yourself facing:
You have the time to create one super-detailed, in-depth guide on a topic of interest to your audience.
You have the time to create three shorter blog posts, none of which dive into the finer details of the subject matter.
Seven years ago, the second option may have been the best choice. In 2017, however, you won't want to travel down this path. Instead, you should always choose quality over quantity. There is never a time when this isn't the right thing to do (at least in regards to content production).
Experiment with New Ideas
There are two reasons why it can be difficult to experiment with new ideas:
You've had success with other strategies in the past, meaning that you don't want to "waste" time on other tasks in the future.
You don't have the knowledge necessary to implement new ideas.
Don't limit yourself to what has worked in the past or what you know. When you open your mind and try new ideas – even if you fail – you'll begin to see that there are many more ways to reach your goals.