Answer these questions before you make any important decisions:
Which areas of your marketing plan generated positive results this year?
Which areas of your marketing plan fell flat?
Are you familiar with any new strategies you can employ in the months to come?
In short, you can't move forward until you understand what happened in the past. If you do, you may find yourself ignoring what worked and spending entirely too much time and money on strategies that can suck you dry.
The New Year is Coming
By adjusting your 2017 marketing plan, you'll put your company in position to reach all of its goals. It's never easy to make changes to your strategy, especially if you've been happy (for the most part) with past results, however, a few subtle changes may be all you need.
Here are five things to consider in the new year:
1. Use More Tools
There are more marketing tools to choose from than ever before. If you haven't added a few of these to your toolbox, now's the time to do so.
For example, there are a variety of SEO tools that help with everything from selecting keywords to tracking search engine rankings.
The use of tools can save you time, help you make more informed decisions, and generate the results you've been dreaming of. Best yet, many of these are free to use.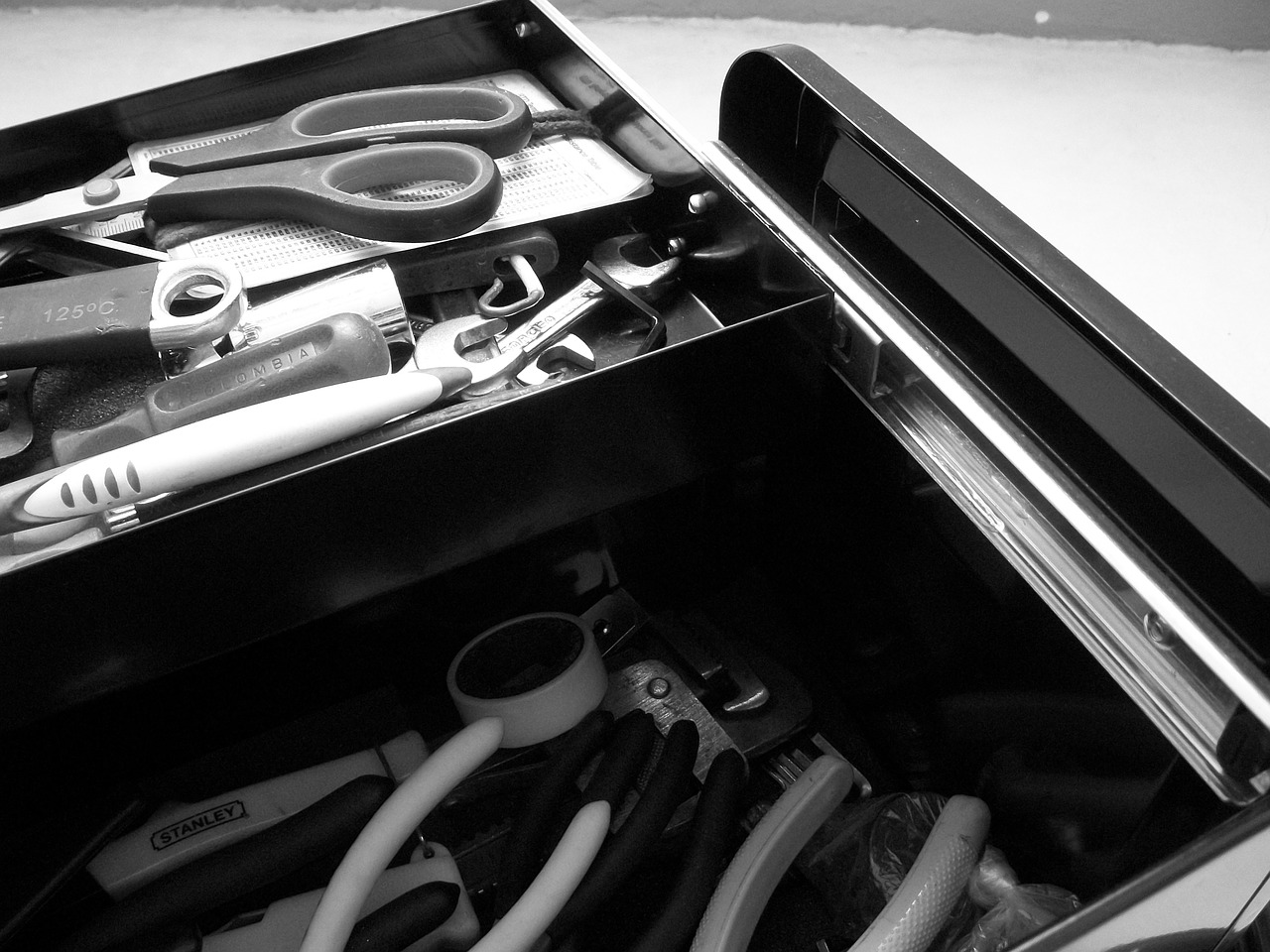 2. Focus on What's Working
There is no denying the fact that your marketing plan should be diverse. In other words, don't put all your eggs in one basket, as this could work against you should a single strategy take a turn for the worse.
Even so, you should focus most your time, money, and resources on the tactics that have worked best in the past.
For example, you may have achieved great success with content marketing in 2016. For this reason, you'll want to do more of the same next year.

Taking this one step further, it may be time to cut back on other tactics, those that aren't generating results, and throw more energy behind what's proven to be successful.
3. Social Media Marketing: Focus on Engagement
Social media marketing will continue to provide many opportunities in 2017, but remember this: the way you use Twitter, Facebook, LinkedIn and other platforms is changing.
In the early days of social media marketing, the only thing you had to concern yourself with was blasting the right type of content to your audience. This alone was often enough to experience high level results.
Today, this isn't good enough. You now need to focus more time on engaging your audience.
Yes, it all starts with sharing high quality content, but that's not the end all. Moving forward, focus on targeted engagement, as this is the best way to improve your results.
When you engage with your audience on a personal level the results will knock your socks off.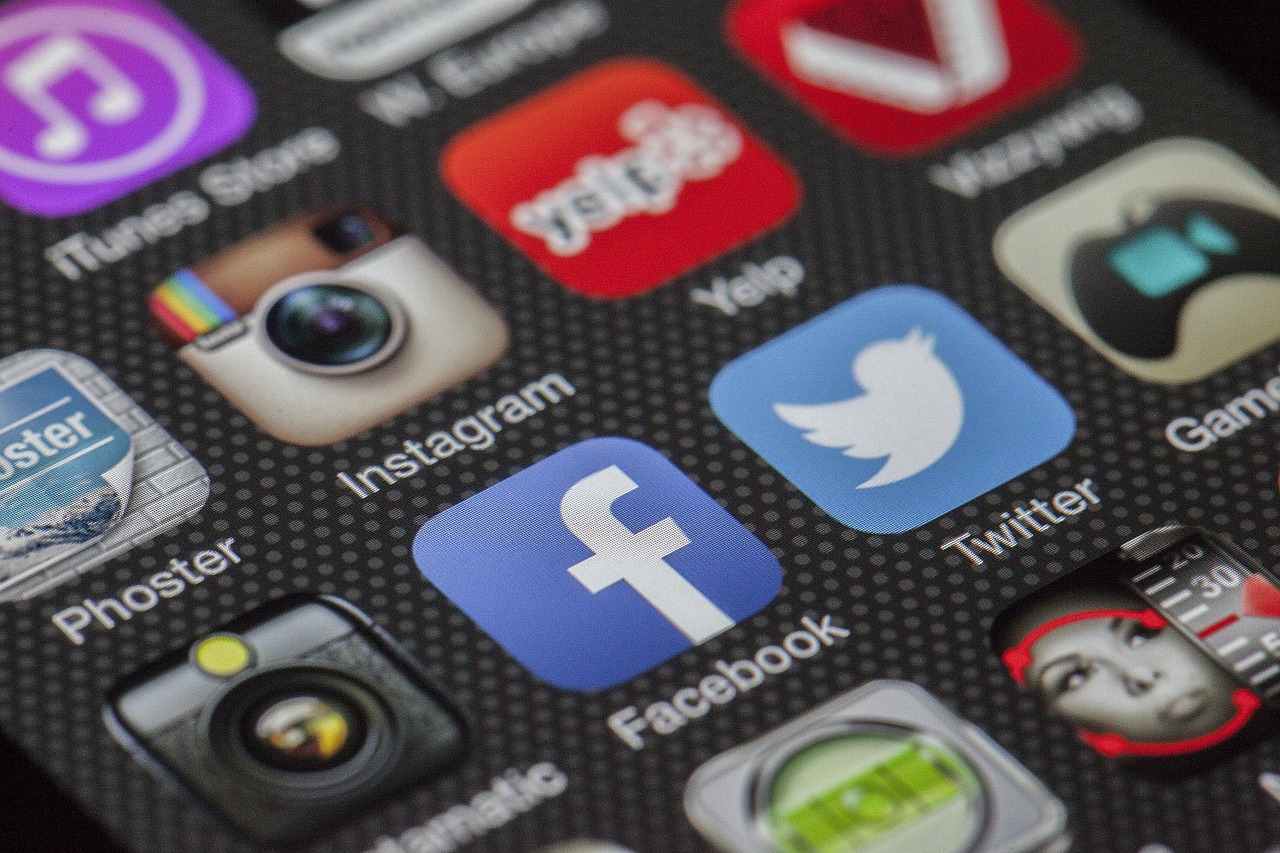 4. Try Video Content
Did you know that combining video with full page ads can boost engagement by more than 20 percent? How about the fact that YouTube reports that mobile video consumption increases by 100 percent every year? (statistics courtesy of HubSpot)
Content has been and always will be king in the world of online marketing. What you may not realize is that the type of content you need to produce is changing.
Go back in time 10 years and it was easy to generate results by simply creating content for your website. Now, this isn't enough.
In addition to high quality blog posts, social media and video marketing should take up more of your time.  
When it comes to engagement, when it comes to providing your audience with an interactive experience, it doesn't get any better than video content.
Although you may be new to this, it shouldn't stop you from getting involved. With each video that you create, you'll become more comfortable with what to do, what to avoid, and how to distribute the content.
5. Get Help
Let's face it: you only have so much time in your day. While it would be nice to spend hours on end marketing your products and/or services, you know that this isn't realistic.
If you're a one-man (or woman) show, if you don't have anyone on your team to help with marketing related tasks, it's time for a change.
This doesn't mean you have to hire a full-time marketing professional. Instead, you can hire the help you need on a contract basis.
For example, there are copywriters who can assist with the creation of high quality content. There are also people who provide social media and video marketing services.
If you need marketing assistance, you won't have to look far. As long as you hire the right person for your needs, you may find that this is the best decision you make for your business in 2017.
Remember this: not only can hiring help free up time in your schedule, but it also ensures that an experienced professional is working on these important tasks.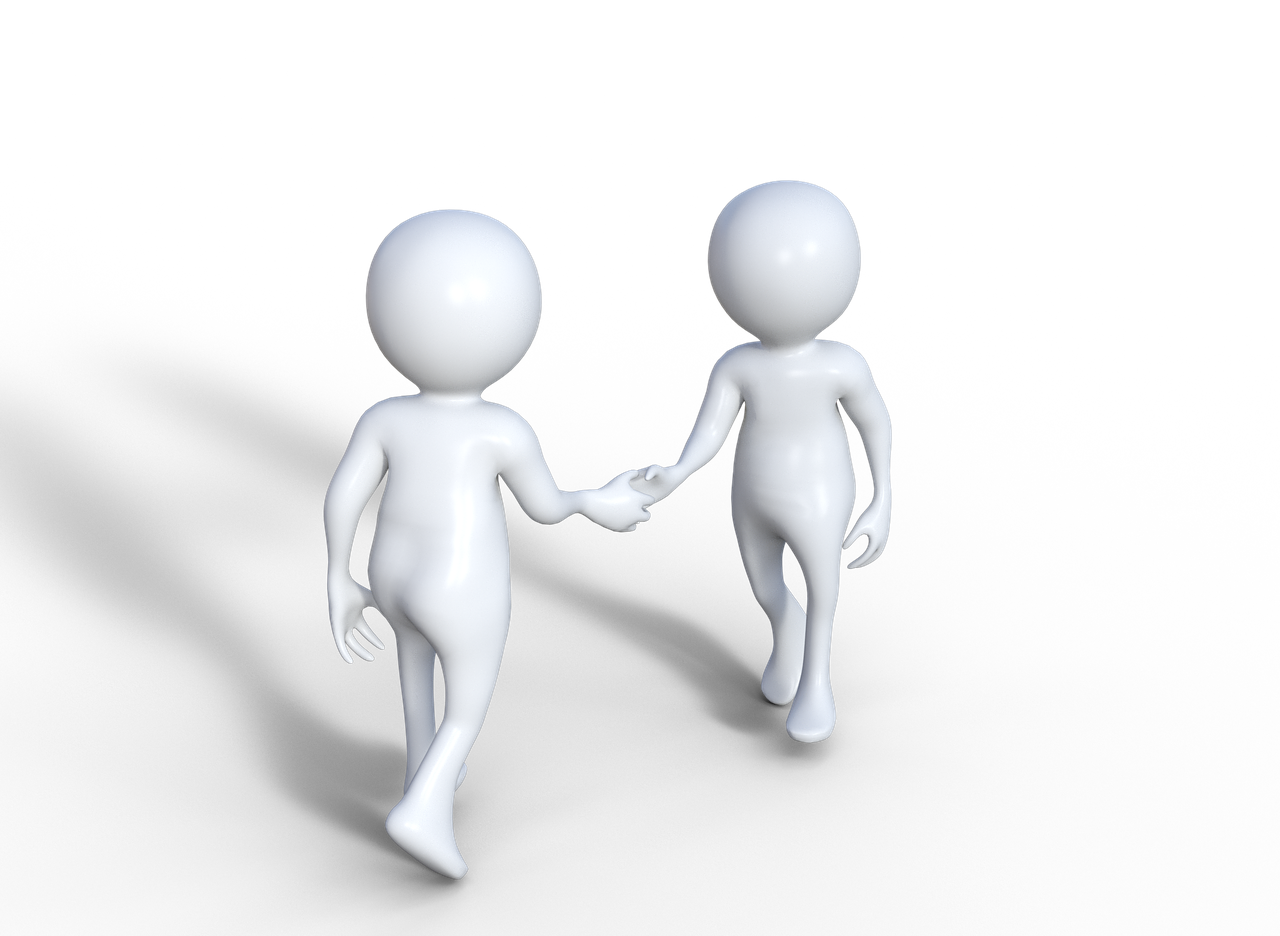 Conclusion
Like many, you may look back at 2016 and realize that some part of your marketing plan has failed you. For example, you may have come up short in regards to your SEO goals.
If you want to avoid the same setbacks in 2017, it's time to review your current marketing plan and implement changes that will put your company in position to succeed.
Have you taken the time to review your 2016 marketing plan? What will you change in 2017? Share your advice in the comment section below.