Regardless of your PR and Communications needs, we're the solution
Amplify your PR effords and be able to efficiently monitor your progress using our cloud-based media database and analytics tools.
Communications lifecycle
The constant and never-ending changes and expansion of the PR / media field create an inevitable need of maximizing the efficiency of your PR efforts.
PR Media Online can help you locate influencers, amplify messages as well as measure the impact these efforts create.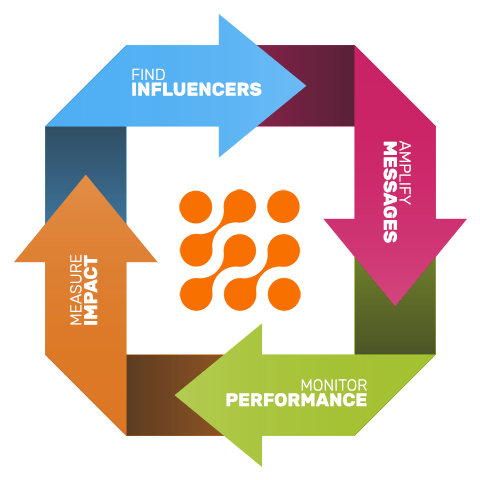 Locate Influencers
The ever-changing media market as well as online marketing dictates an urge of amplifying messages and ensuring that they reach their target markets with as much impact as possible.
We at PR Media Online are at your disposal, helping you identify, segment, reach and – finally – maximize the effect of your PR efforts.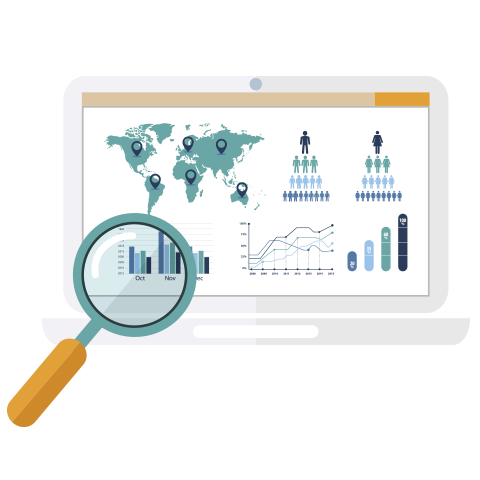 Amplify messages
PR Media Online can help you reach your target audiences by making your communication with relevant stakeholders. We can build custom lists, email them and track and measure the reach and effect. We can help you personalize emails by adding custom contact fields, track deliverability rates, opens, clicks and much more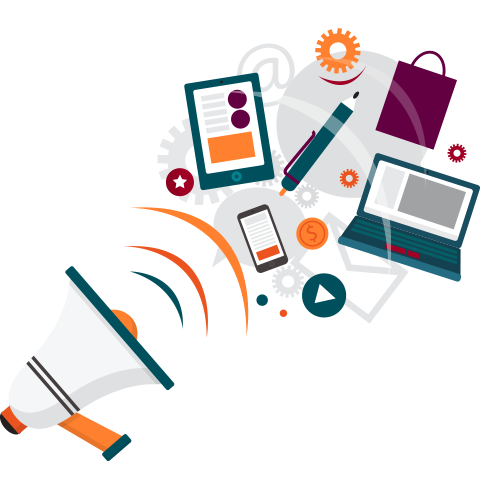 Measure impact
We're all about tangible, visible results. Reports we provide are custom-tailored for your business and depict the dataset created specifically for you.

Get your coverage your way, no compromises.
Get the latest PR insights, resources, and webinars