Of course, there is more to social media than meets the eye. There is more to this than creating a Twitter and Facebook account, publishing a couple of updates, and waiting for the traffic to flow through your doors. This isn't the way it works.
Before we discuss the top social media marketing mistakes made by local businesses, we want to share three important statistics published by Business 2 Community:
70% of the U.S. population now has at least one social networking profile; more than half use two or more social networks.
The number of worldwide social media users is projected to grow from 2.1 billion last year to 2.5 billion by 2018.
90% of young adults—ages 18 to 29—use social media (compared to just 35% of those over age 65).
With these numbers in mind, there's no question as to whether or not you should be using social media. Your target market is taking full advantage of these platforms, so you need to position yourself accordingly as well.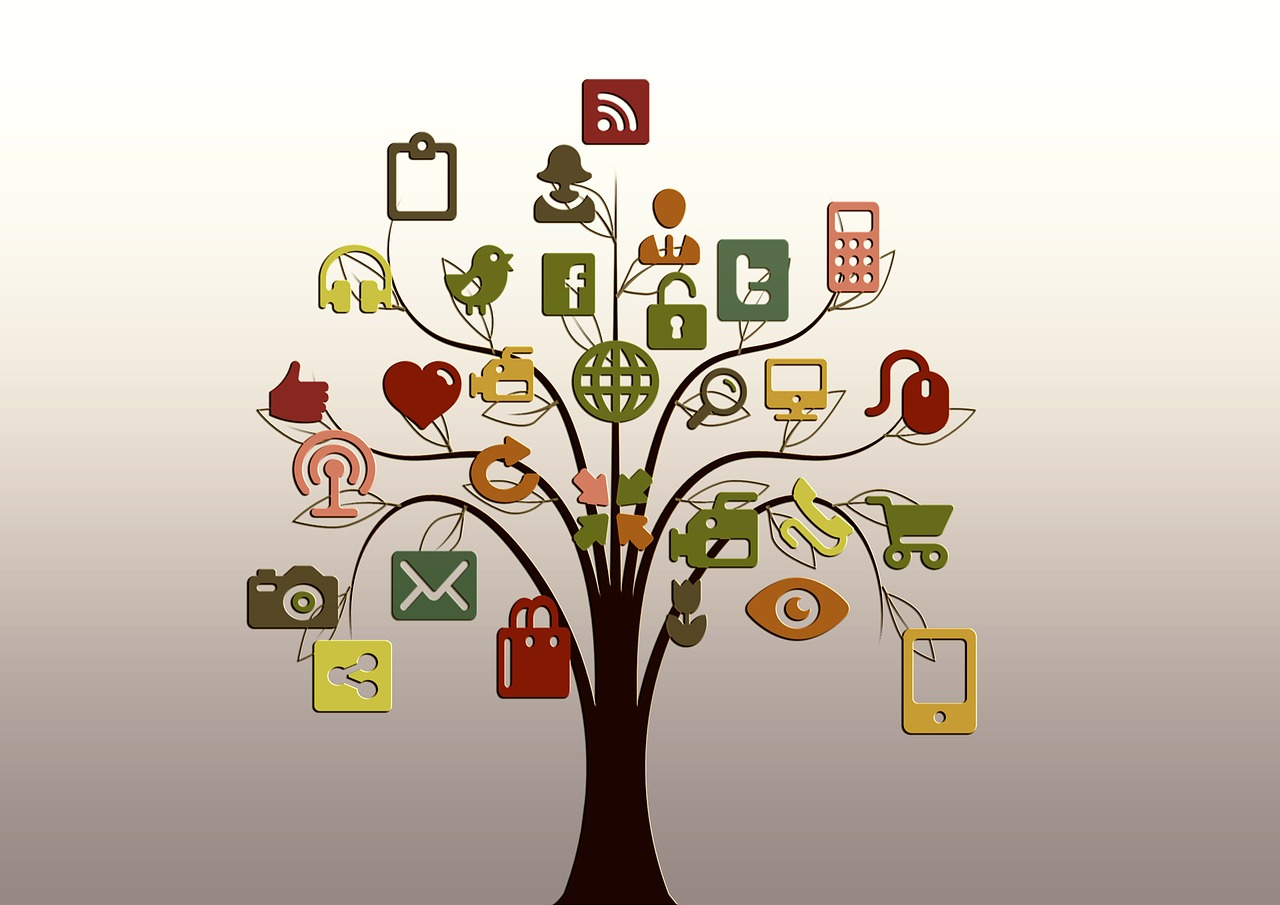 Avoid these Mistakes
Now that you understand the importance of using social media, it's essential to create a plan with the idea of generating positive results. To do so, you must avoid the following mistakes:
1. Set and Forget
Wouldn't it be nice if you could create social media profiles and simply wait for the benefits to roll in?
Unfortunately, this isn't how things work. If you want to achieve success with social media, you have to work for it.
If you set-up a few accounts, publish a couple updates, and wait around, nothing is going to happen.
Conversely, if you're active in sharing information and advice, if you regularly connect with your audience, your brand will benefit in the end.
2. Doing it All Yourself
As a small business owner, you have a lot of work on your plate. As important as social media marketing may be, there are other things you need to do.
This is why it makes sense to hire somebody who can assist with these tasks.
If you have the need, if you have the financial resources, it may be time to bring on a full-time social media manager.
If this doesn't work for you, consider the benefits of hiring a part-time employee or contractor.
In the end, the working arrangement doesn't matter nearly as much as what you're getting in return.
When you find that you no longer have time to manage your entire social media strategy, don't hesitate to hire help. Neglecting to do so will add more stress to your daily life. Not to mention the fact that a lack of assistance will take a toll on your social performance.
3. Inconsistency
If there's one thing you need to know about social media it's this: consistency is essential to your success.
You can't update your profiles today, skip a week or so, and then hit the ground running once again.
Reaching your goals means remaining consistent, day in and day out. This doesn't mean you have to spend all day managing your social accounts, but you definitely need to put time and effort into this on a regular basis.
Once you determine what works best for your company – such as two updates per day, seven days per week – you can formulate a strategy for staying the course.
Even if you do nothing else in regards to your social media strategy, make sure you remain consistent.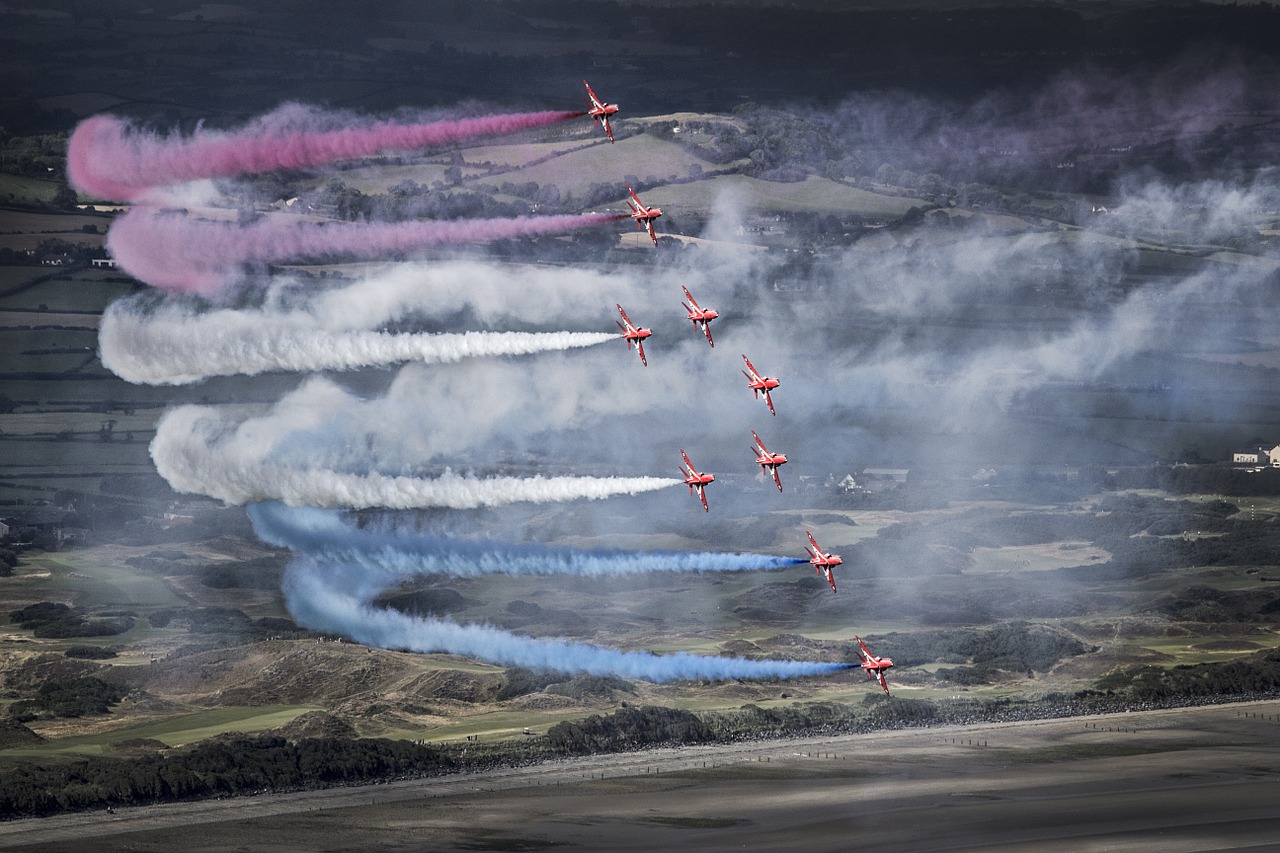 4. Ignoring Your Audience
It's safe to assume that you've set a variety of goals related to your social media activity. With each goal, make sure your audience is at the center of everything you do.
For instance, if somebody asks a question on Twitter about a product or service, don't ignore it. Offer up an answer as soon as possible. Even better, don't stop until the person is 100 percent satisfied with your response.
Remember this: your social media audience consists of the people that you want as customers. This is why you need to treat like gold at all times.
5. Sticking with a Single Platform
There is no denying the fact that you may have more success with one platform when compared to the rest. But that doesn't mean you should give up on the others.
This isn't to say that you should have a robust presence on every social media service imaginable. What it does mean, however, is that you should branch out beyond the platform that you're most comfortable with.
If you've had success with Facebook in the past, branch out to Twitter, LinkedIn, and Instagram in the future. You'll have to adjust your approach to generate similar results, but the opportunity is there.