If you have too much on your plate, if you realize you need help carrying out your marketing strategy, it's time to consider a change.
By outsourcing some or all of your marketing strategy, you can take advantage of these benefits:
More time for other tasks (such as those that better suit your skill set).
The guarantee that a knowledgeable, experienced professional is working on your behalf.
The ability to get more done in less time.
You can make many changes, all with the idea of generating better results, but outsourcing your strategy is one of the best ideas to consider.
If this piques your interest, here are five tips for getting started:
1. Be Specific with Your Needs
As you know by now, your marketing strategy entails a variety of tactics and techniques.
Do you need help with everything? Are you only seeking assistance with a particular part of your marketing plan?
When you're specific with your needs, such as somebody who can help from an SEO perspective, it's easier to bring the right person into the fold.
2. Hire the Right Person or Agency
This is easier said than done. It's easy to believe that anyone with some experience and a few references is "good enough."
But is that really what you want?
You don't want to hire an individual or digital marketing firm that is just good enough. You want to hire somebody who can carry out your plan, help you reach your goals, and will do whatever it takes to make you happy.
The best thing you can do is interview a minimum of three individuals and agencies. From there, once you have all the necessary information on hand, you can make your decision.
Thanks to the internet, finding talent has never been easier. For example, if you want to hire a copywriter or blogger, theProblogger Job Board is a great place to start.
Of course, Google is your best friend when seeking marketing assistance. A few searches will turn up thousands of individuals and firms that are willing to help.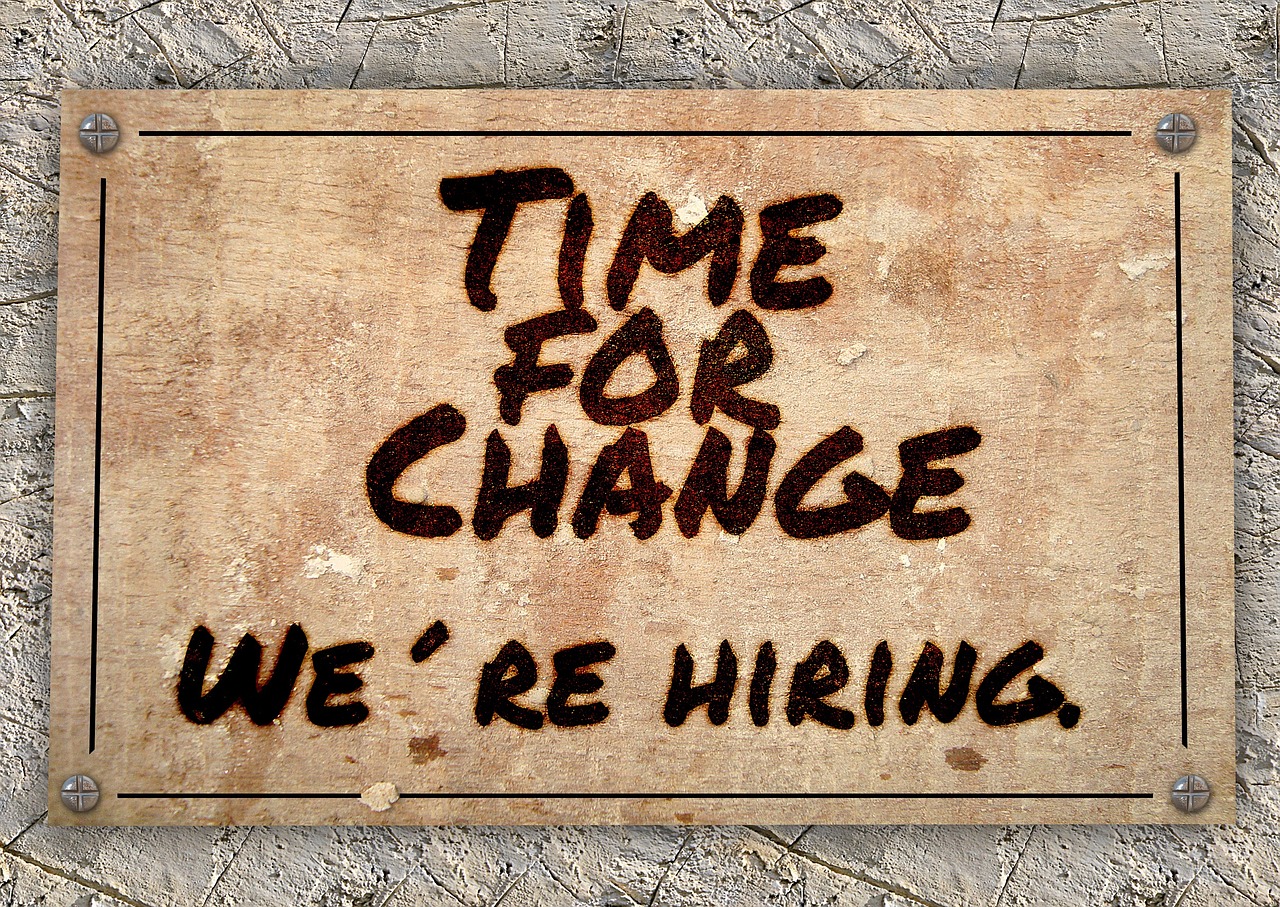 3. Stay Involved
One of the biggest mistakes you can make is passing off your entire marketing plan to a third party.
Even though it's a good idea to get help when you need it, this doesn't mean you should completely remove yourself from this part of your business.
You should stay involved for many reasons:
So you know what is going on at all times.
So you can make suggestions.
To ensure that your help is doing what's expected of them.
Even if you don't enjoy the marketing side of things, you should still keep one hand in the game.
4. Give Up Control
This goes along with tip #4 above. While it's imperative to stay involved, you don't want to be the guy (or girl) who micromanages their marketing team.
At some point, you must relinquish a certain level of control. This doesn't mean that you'll hand everything off and hope for the best. What it does mean, however, is that you give your marketing team the space they need to reach the goals you've set.
Before you bring someone on board, be clear as to what you expect. Also, make sure they're comfortable working in an environment in which you won't be telling them what to do at every turn of the road.
When you give up some control, when you're flexible to the point of letting your team make decisions, it will work out for everyone involved.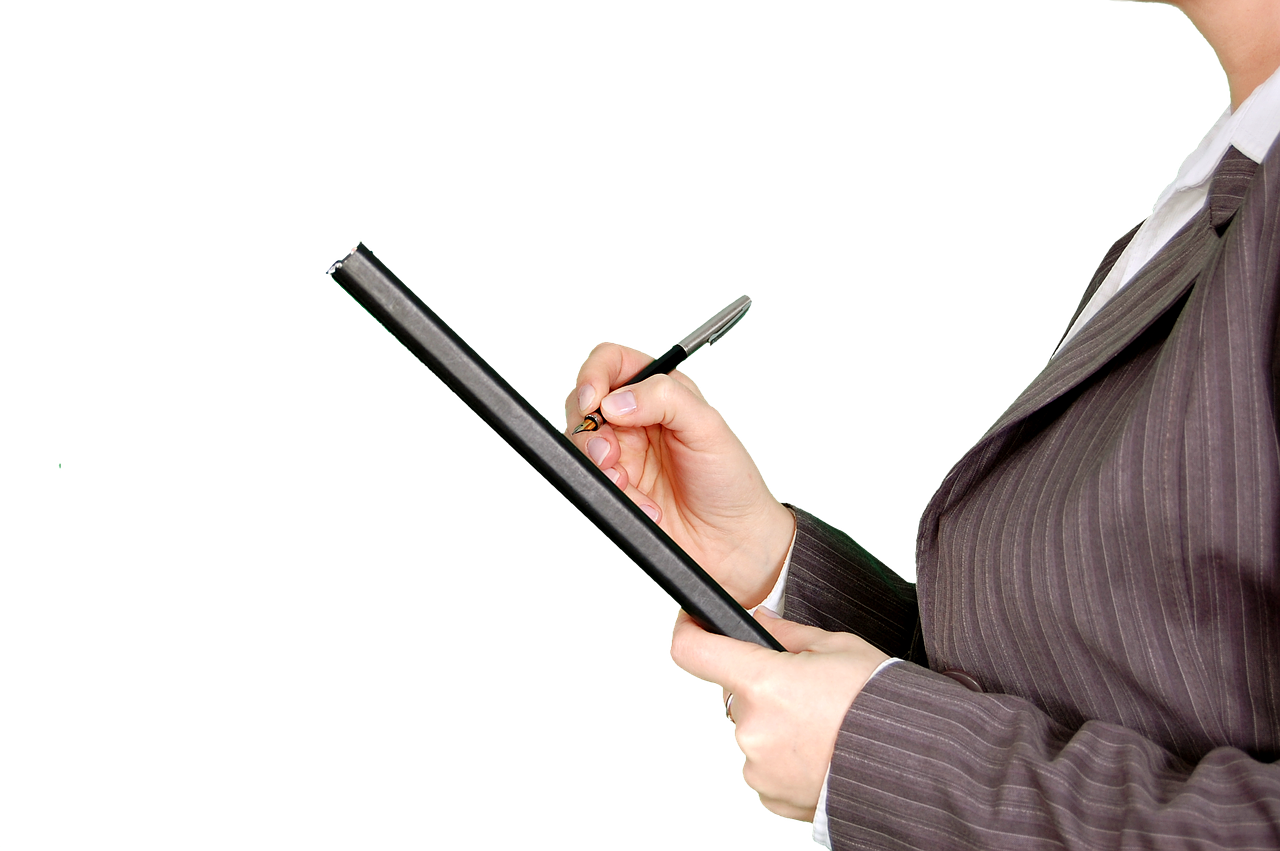 5. Track Your Progress
You don't outsource your marketing strategy because it's the "cool thing to do." You make this decision because you want to see serious results in the near future.
It's essential to keep track of everything your company is doing in regards to its marketing strategy. Taking this one step further, you need a system for tracking results.
For instance, you can use a tool, such as Cyfe, which acts as an all in one business dashboard. With this, you can track the marketing KPIs that are most important to your company.
Are you seeing positive gains? If so, you and your team are on the right track.
Conversely, if you aren't making as much progress as you would have liked, it's time to reconsider the direction you're headed.
A Big Step
Some companies have enough money and resources to hire a full marketing team. They never have to worry about outsourcing this task, as they have talent in-house to provide the assistance they require
Then there are those companies that realize the benefits of outsourcing. When you take this approach, you don't have to bring a full-time employee into the company. Even better, you can hire a specific professional for a specific task, which often boosts the likelihood of positive results.
Yes, this is a big step for your business. And yes, there is a lot to think about when outsourcing your marketing strategy. Even so, if you realize this is the right thing to do, nothing should hold you back.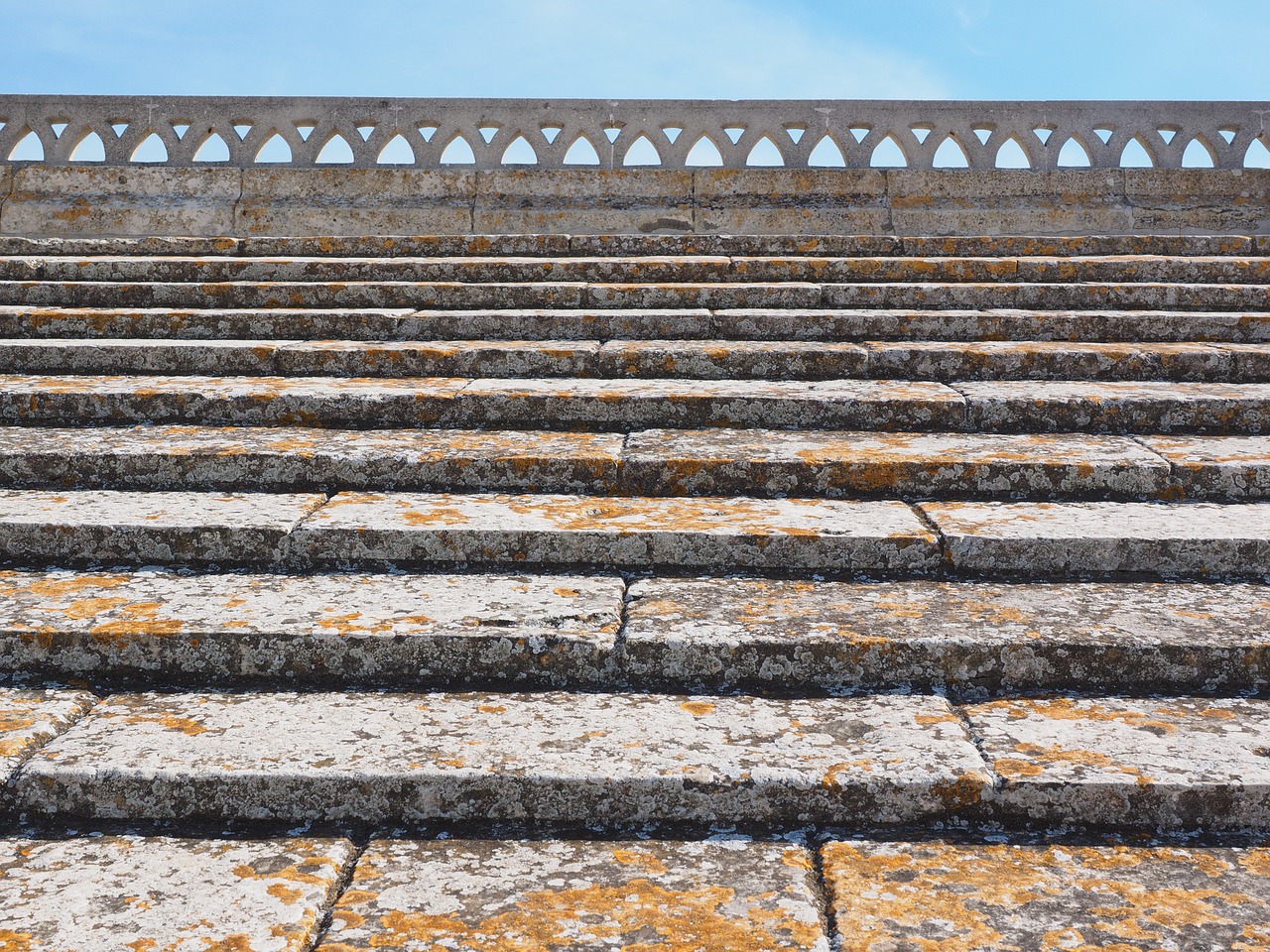 Conclusion
If you plan on keeping current with the top marketing trends of 2017, you may need some extra manpower.
Rather than run yourself ragged in an attempt to do everything on your own, it may be time to outsource your marketing strategy.
Is this something you've done in the past? Would you add any other tips? Share your thoughts in the comment section below.