WHO WE ARE
The growing and ever-changing PR and online media markets create a whole new sets of obstacles before an emerging business, entrepreneur or simply - an idea. This is where we come to play.

We offer our clients unparalleled, one-stop marketing solutions that grow their businesses by gaining global recognition and acceptance.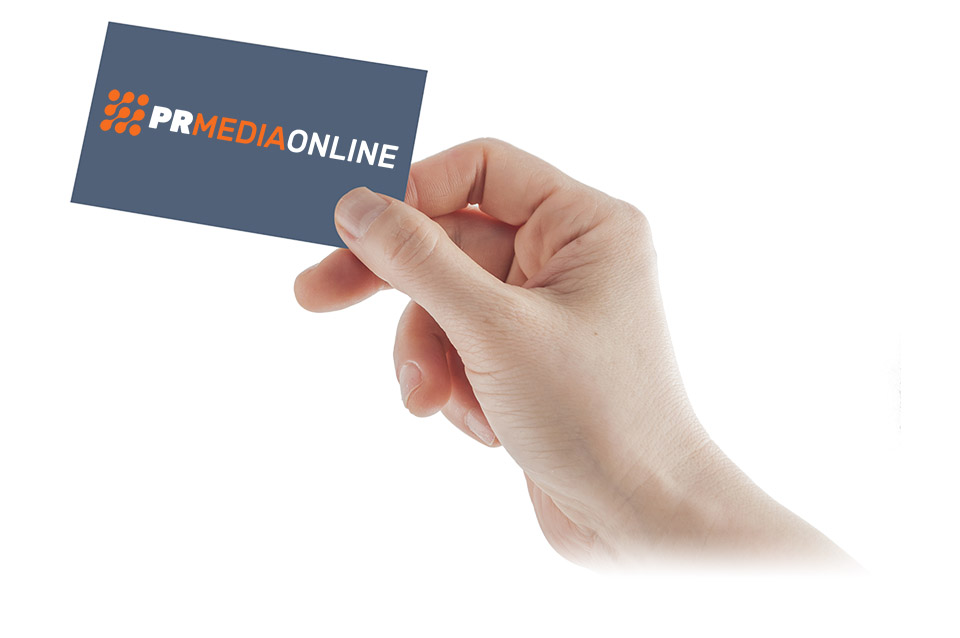 THE SOLUTION
We can help you set yourself atop your competitors by increasing your online visibility and overall online presence.
From getting basic media coverage, through more traditional online promotion methods such as SEO, SEM, SERP, link building and ending with our growing list of influencers and marketers ready to spread the word about yourself, your business or idea, we will work tirelessly to maximize your online exposure and ensure your place on the top.

Our method is based on an interpersonal, direct one-on-one process with all and every client, ensuring the highest level of personalized service resulting in fine-tuned PR campaigns.

GET STARTED
Don't wait.
Sign up today and watch your business dominate the market.

AT THE HELM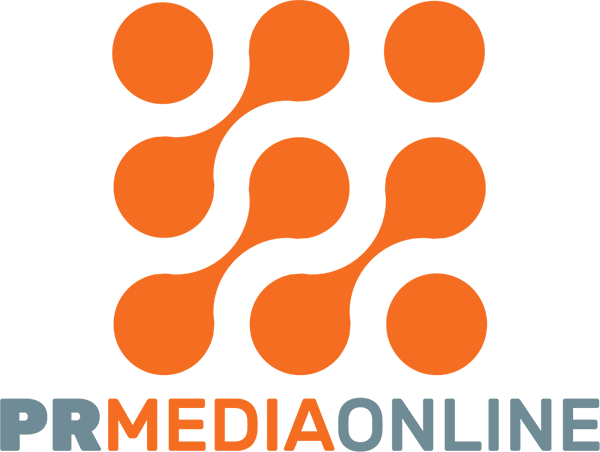 Matei Gavril
CEO & Founder
matt@prmediaonline.com
Matei Gavril is CEO of PrMediaOnline, an expert online marketing and a creative marketing manager with proven record of driving revenue gains and brand awareness through the intelligent use of social media, SEO, and PR.
Matei Gavril has worked with hundreds of online businesses and generated millions in revenue for clients.
Columnist for Forbes, Tech.co, Lifehack.org, Elite Daily, and others.
Josh Cartu
–
Entrepreneur , Aaron Haynes Principal of Rise Digital and Seattle Search Engine Optimization, Aaron Agius –
Louderonline.com.au
, Martin Kelly – Crown And Barker, Konstantin Stoyanov CEO at 411 Locals.